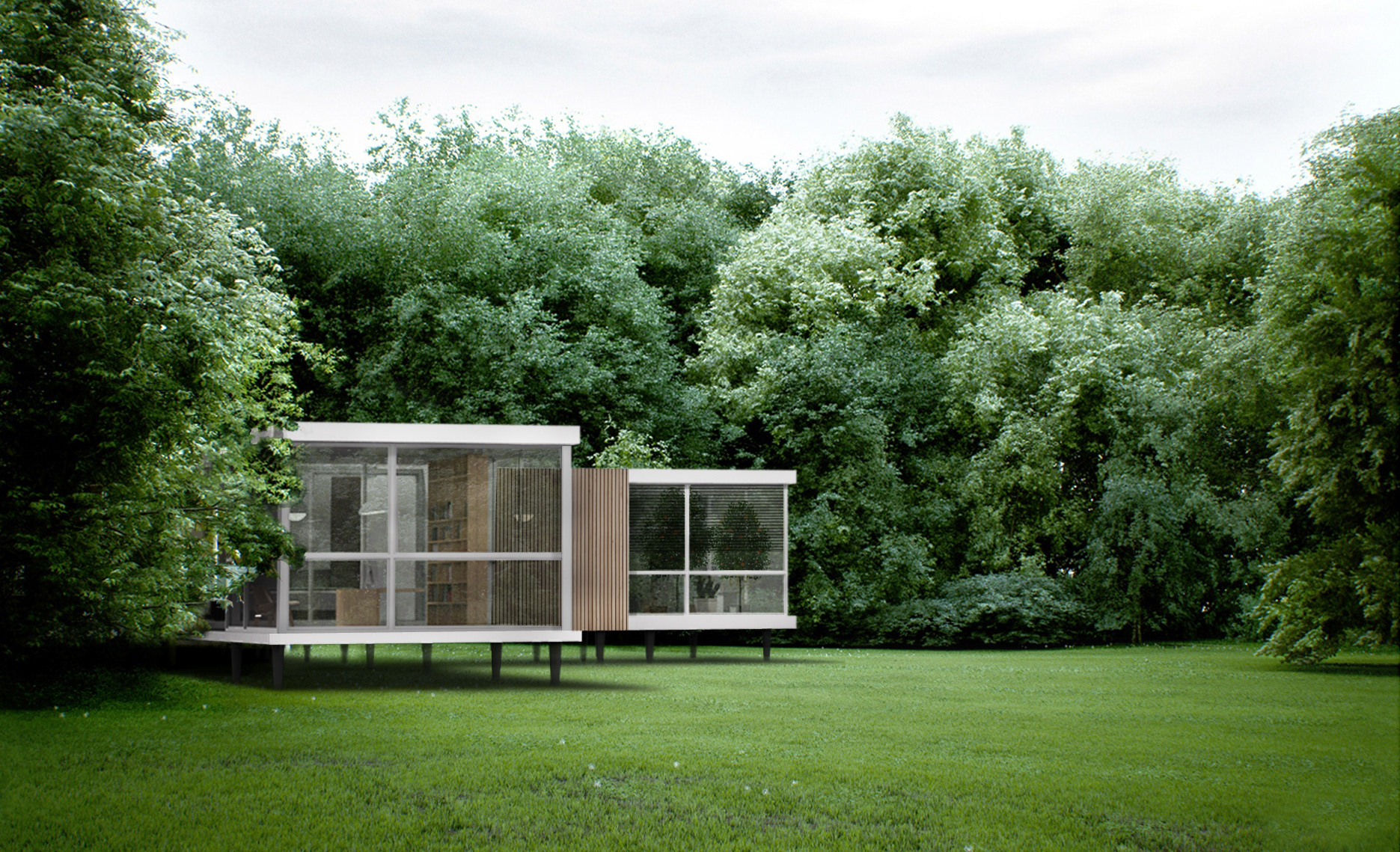 status: preliminary design
collaborators: Theo Deutinger
X T I H houses is a series of prefabricated houses, designed in detail based on the previously developed CLT system, to provide high quality in both architecture and construction. X T I H houses are 100% sustainable, recyclable and energy efficient. X T I H houses can be customized completely through add-ons to achieve the desired functionality and look.
The cross typology has many possibilities of interior configurations, allowing the client to easily change the entire feel & look of their house.
X T I H houses are 100% cradle to cradle constructions, that respect natural resources and produce nearly zero waste throughout their entire life span. X T I H houses, due to their wooden shell construction, are by far more environmentally friendly than any other construction methods like concrete or steel.